Slide One
Work Permit Application
Apply work permit for foreign workers.

Slide One
Work Permit Application
Apply work permit for foreign workers.

A work permit is also known as an employment pass or work visa issued by the Expatriate Committee (EC) or relevant regulatory agencies to the expatriate. With the work permit, the expatriates can stay legally in Malaysia to work.
Since 4th May 2015, Malaysia has implemented the regulation of Immigration Security Clearance (ISC) for foreign workers before visa issuance at Embassy Malaysia. The foreign worker candidates are required to carry out the mandatory biometric security check at ISC centres of their respective countries. Thus, the person who failed to obtain ISC certificate is prohibited to enter Malaysia. After passing the ISC, the foreign worker candidates can proceed with the consecutive processes like medical checks, documentation preparation, and job applications.
The types of work permit or visas that can be applied in Malaysia are listed as below:
Malaysia Employment Pass I: Basic monthly salary is at least RM10,000 with an employment contract up to 5 years in Malaysia
Malaysia Employment Pass II: Basic monthly salary is between RM3,000 to RM9,999 with a maximum of 2 years employment contract
Malaysia Professional Visit Pass (PVP)/ Training Pass: Applicable for short term assignments or Internships to provide temporary technical support to customers in Malaysia with a period of maximum 12 months
Malaysia Residence Pass-Talent (RP-T): Possess minimum of 3 years worked experiences in Malaysia with basic monthly salary of at least RM15,000
RP-T Dependant Pass (RP-T-DP): Legal spouse and children below 18 years old of an
Employment Pass Holder
Malaysia Guardian Pass: Immediate parent of a person studying in Malaysia
Malaysia Student Pass: A pass for expatriates' children who are studying at an International School in Malaysia
Malaysia My Second Home (MM2H)
Related Articles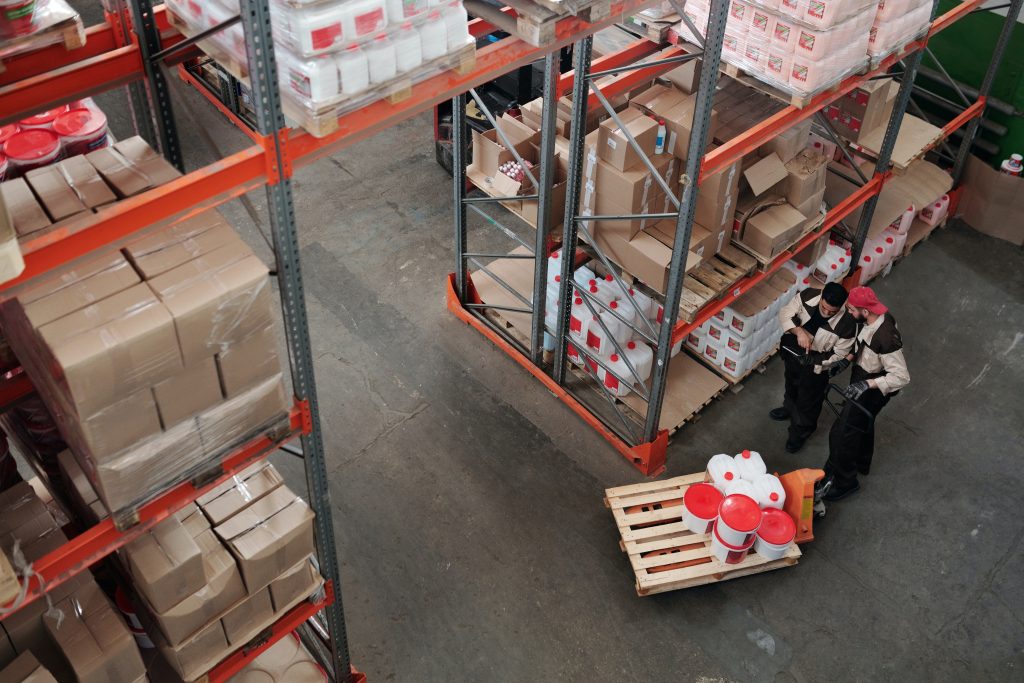 The business activity in the world has grown from domestic trade to international trade, which is known as globalisation, over the years from the inception …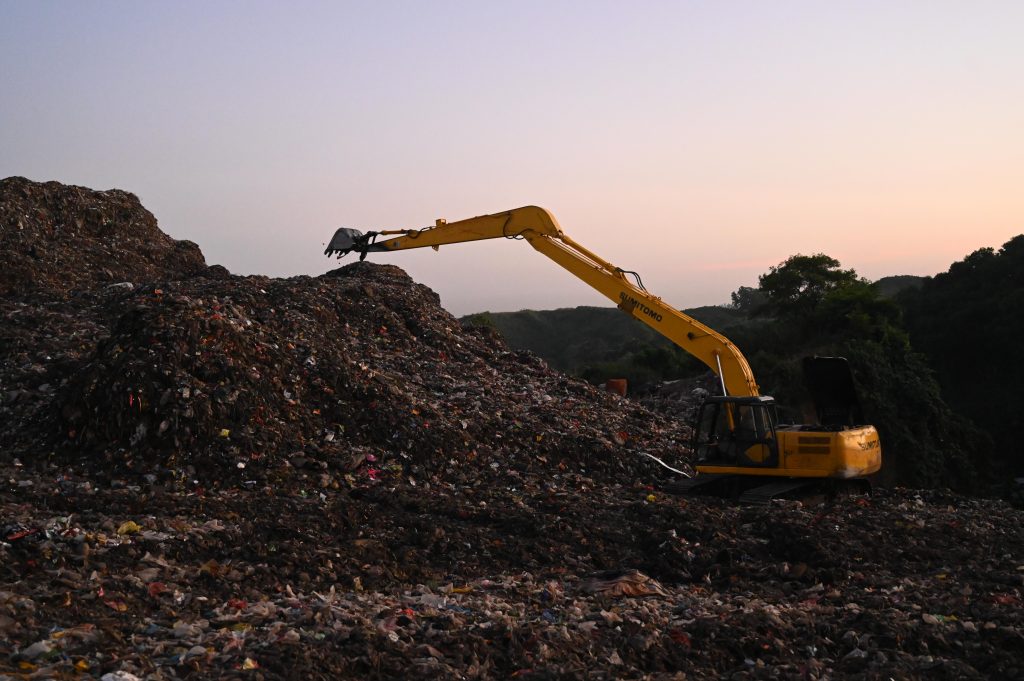 Any waste listed in the First Schedule of the Environmental Quality (Scheduled Wastes) Regulations 2005 is defined as scheduled wastes. The management of scheduled wastes …