Slide One
Company Registration
Company Registration Services in Malaysia

Slide One
Company Registration
Company Registration Services in Malaysia

With the vast opportunities available, Malaysia is becoming one of the prime destinations in Asia for foreign investment. In Malaysia, foreigners are able to own 100% of the company share through the registration of private limited (Sdn Bhd) company.

The Companies Commission of Malaysia (SSM) is the governing body overseeing the companies in Malaysia. Besides, the registration must be done by a local Certified Company Secretary.
We provide company registration services. Our one-stop business solutions provides everything you need effectively, quickly and precisely.
Our Scope of services are as follow:
Company name search
Preparation of registration documents
Submission to SSM for approval
Related Articles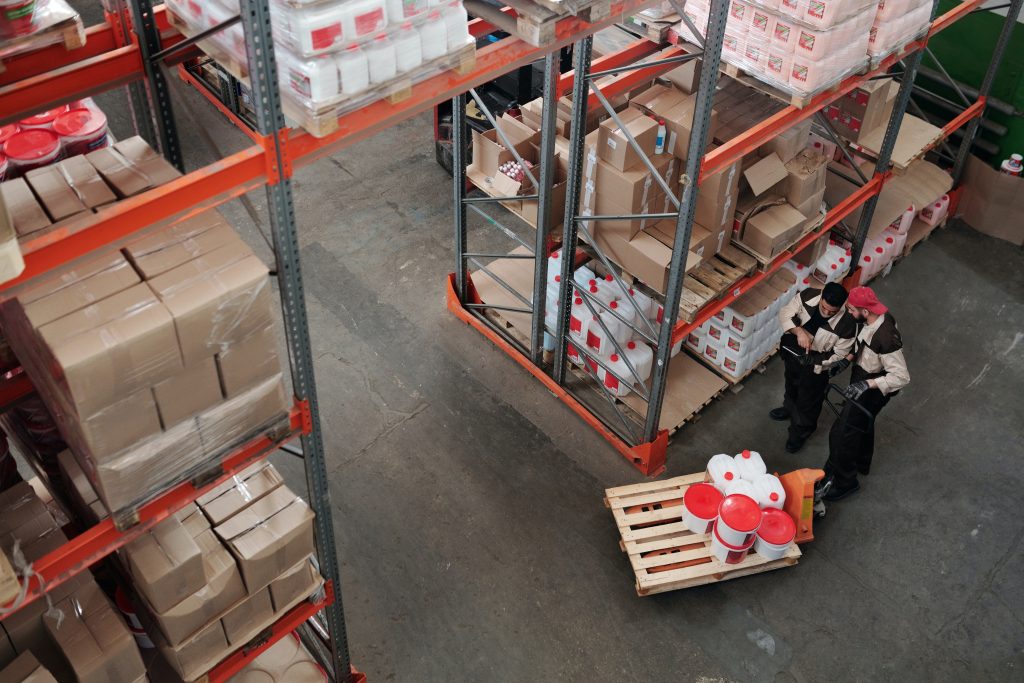 The business activity in the world has grown from domestic trade to international trade, which is known as globalisation, over the years from the inception …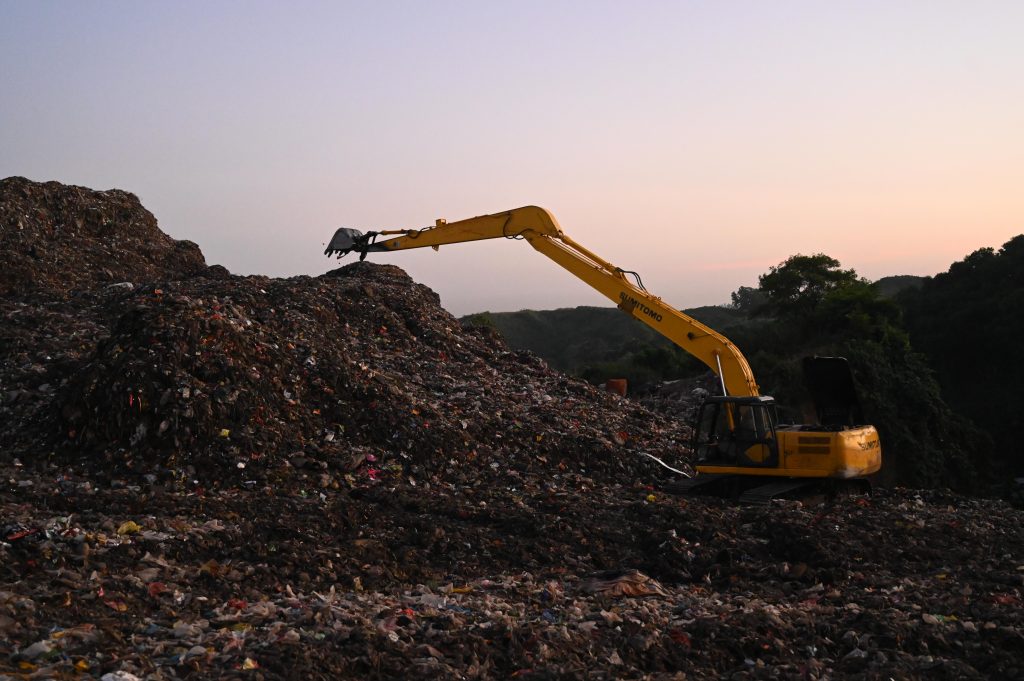 Any waste listed in the First Schedule of the Environmental Quality (Scheduled Wastes) Regulations 2005 is defined as scheduled wastes. The management of scheduled wastes …